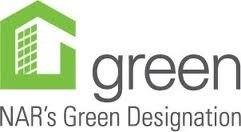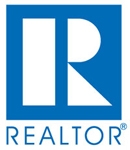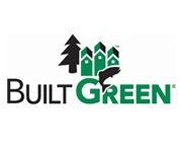 Welcome to the best resource for searching for homes, provided by Brenda Nunes, Keller Williams Realty
When choosing a home, it's all about the view. A sunrise overlooking the Cascades, fog rolling over a serene Evergreen forest, the glint of the Seattle skyline in the orange glow of dusk. No matter your personal preference, the Pacific Northwest is full of a broad array of these mesmerizing vistas. What connects them all is that each one represents a distinct place and all of its opportunities—schools, careers, recreational options, and more. Because of this, each view comes to define a community, becoming a representation of a new home. Your view is your perspective of what's important to you and your family in life on the Eastside. And we're here to help you find that out…
Different by design
Keller Williams Realty takes a different approach to real estate, one that is built on personal touches, win-win deals and positive results. Brenda Nunes utilizes the latest technologies, market research and business strategies to exceed your expectations. More importantly, we listen and that means we find solutions that are tailored to you.

After you have had the chance to review this information,
contact me
so we can tell you more about how we can help.
We appreciate the opportunity to earn your business.


CLICK HERE to view my other website at www.EastsideViewProperties.com